Question

How can a strong vision and an empathetic circle make everyone a party to learning, without undermining the power of the words of the pioneers of change?

Outcome

We implemented an online interview media with two types of content: live audio interviews and text excerpts. The planner himself became the interviewer and transmitted the content while throwing in a variety of viewpoints.

Interviewing the pioneers of "Inside-Out"
"We are at a crossroads. However, it's up to us to decide which way to go," says Daisuke Tamura, co-representative of RE:PUBLIC, which prompted the start of the Dots & Loops project.
Positioning itself as a "Perspective Media" to grasp the signs of the future, Dots & Loops was launched in the spring of 2020 as a joint project between RE:PUBLIC, BIOTOPE, and KESIKI. Pioneers in various fields were interviewed, featuring their voices and texts as an online interview media for nearly a year.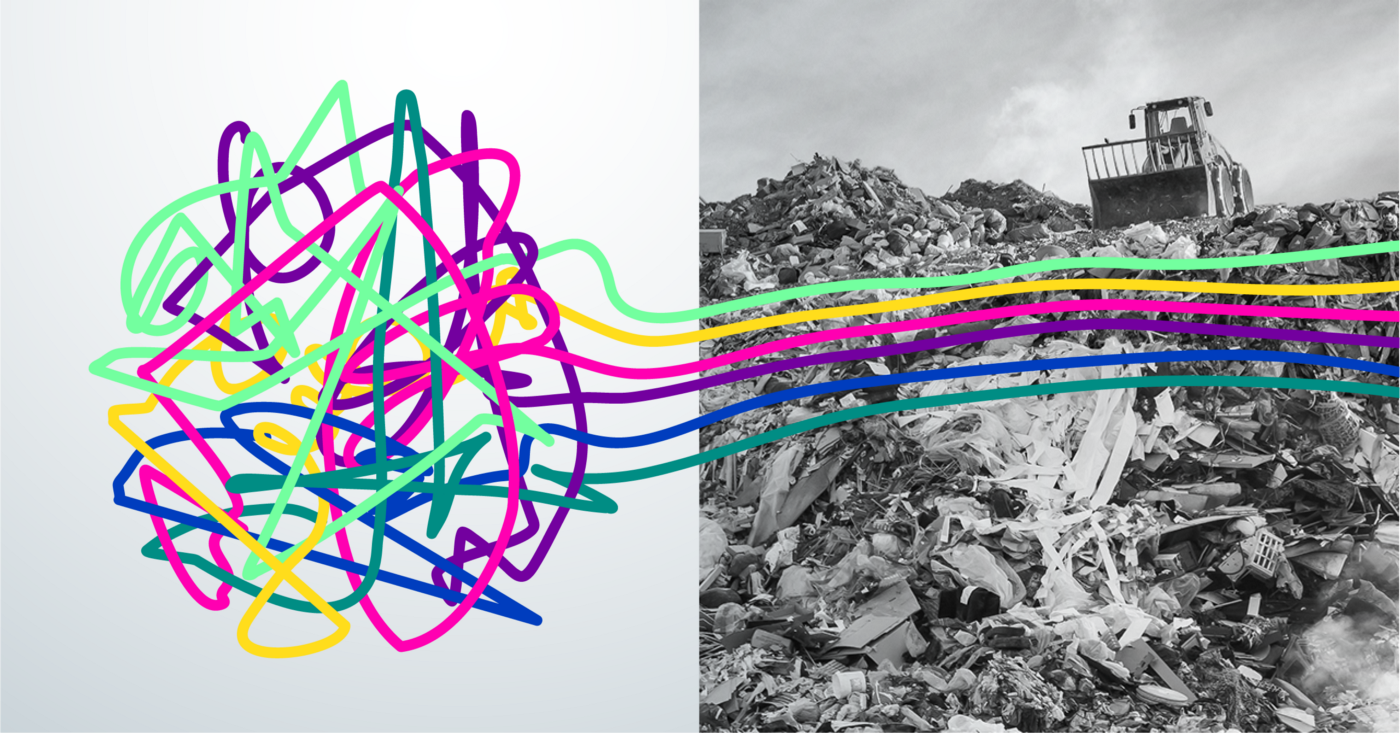 They spoke with practitioners of "Inside-Out," people who imagine their own future and create a process to make it a reality. They interviewed five pioneers correlated with the three companies.
They interviewed Sumiyuki Nakadai, director of Nakadai, a company that handles industrial waste disposal and is redefining how we throw away trash. Another was Shin Kikuchi, who runs Ikimono Company and proposes a new relationship between food and people. Chika Furuya, producer of TOMO'S CRAFT, a craft cola brand that advocates for a comfortable "chilling." Ibuki Ozawa, a child psychiatrist known for her work to protect the environment and dignity of children. Finally, Yasuaki Matsumoto, a priest who founded the Otera Oyatsu Club, which delivers temple offerings to families in need.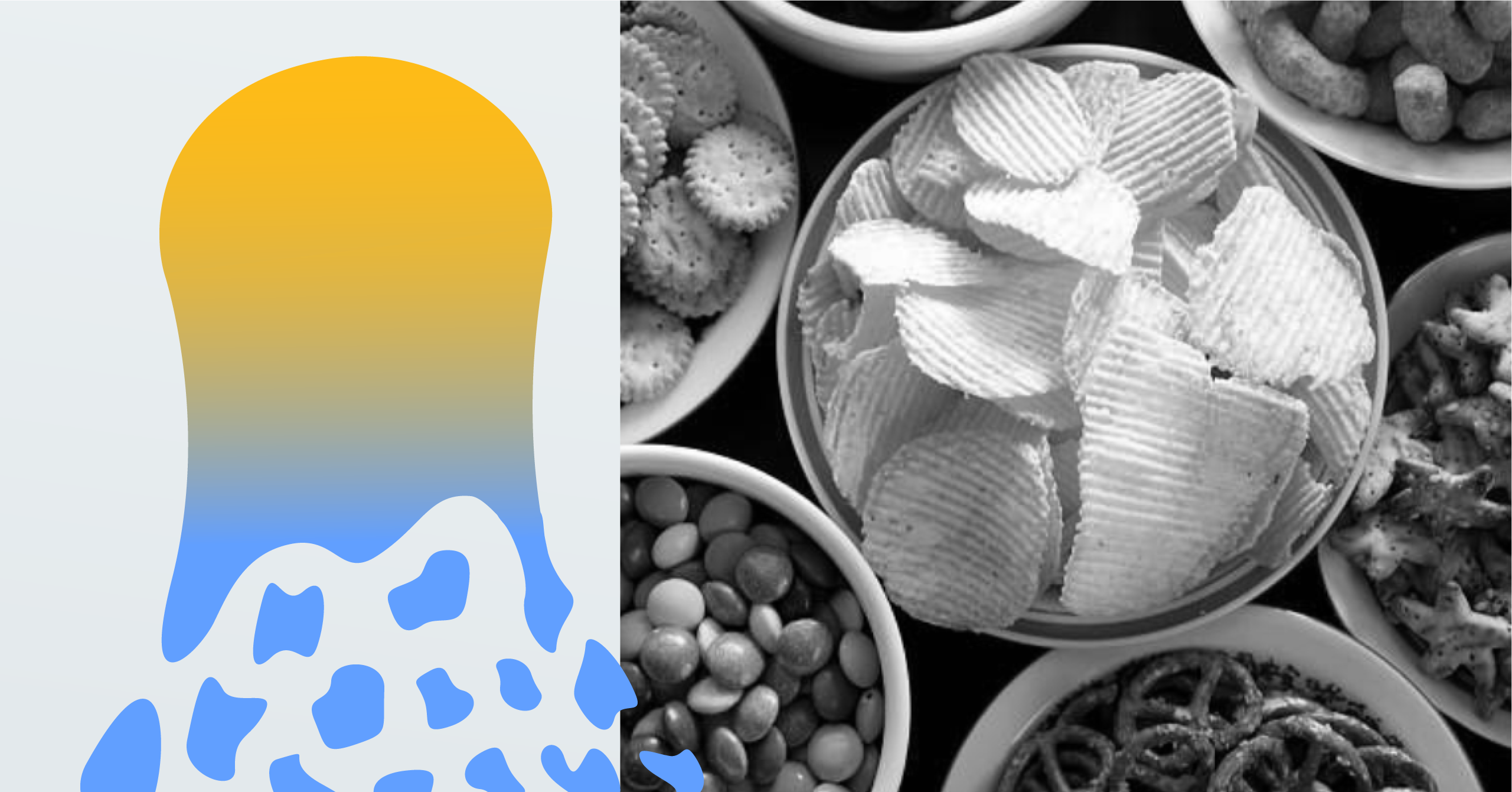 Connecting the dots
The media name "Dots & Loops" embodies the idea that each dot's activities and thoughts can become a significant wave. It developed the opportunity to learn both the starting point of thought and the process by interviewing the pioneers.
At the end of the one-year series, Dots & Loops held an online event featuring a public discussion. The production team quoted memorable phrases and exchanged perspectives to learn from each other.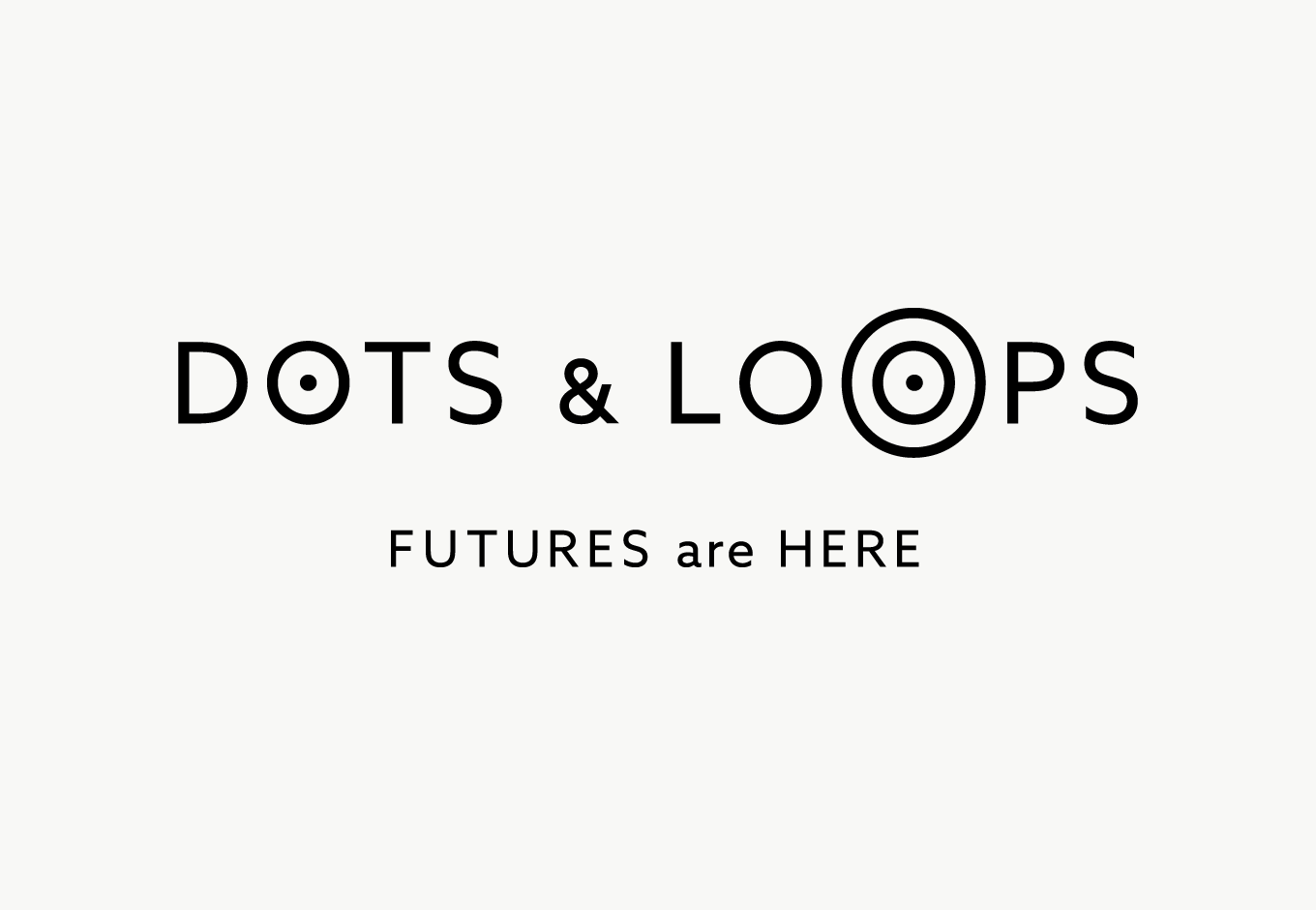 Directions : RE:PUBLIC, BIOTOPE KESIKI
Visual Design : KESIKI
Music : RE:PUBLIC
Editorial Direction : KESIKI
Learning
The direct trigger for this media was the COVID-19 pandemic. However, all five interviewees had been aware of societal issues long before the pandemic and had been working to improve them. They were not just visionaries but had a strong conviction and power to involve others and implement change, which left a strong impression post-pandemic.