Question

How can we attract new fans while preserving the essence of a brand that has been loved by customers for many years?
Outcome

After taking over the business, we promoted rebranding, including designing the organization and the way of working. We established a mission that incorporated a customer perspective and integrated the future we wanted to realize with the value we provided.
Continuing to be loved by customers and employees
WOOD YOU LIKE COMPANY is a domestic genuine wood furniture brand that has been running for 40 years since its establishment. They have a factory in Akishima, Tokyo and a storefront in Omotesando, where they handle everything from design, production, and sales. Their skilled craftsmanship and customer service that caters to the user's lifestyle have been loved by customers for many years.
However, they faced the issue of not having a successor upon the founder's retirement. Additionally, they faced the challenge of attracting new customers, including those from the younger generations, and communicating their emphasis on quality and craftsmanship as a customer value.
Maintaining that essence that has been carefully nurtured and loved for 40 years, while evolving to keep up with the times; both are necessary to continue the brand. KESIKI is undergoing the rebranding of this company to stay true to both.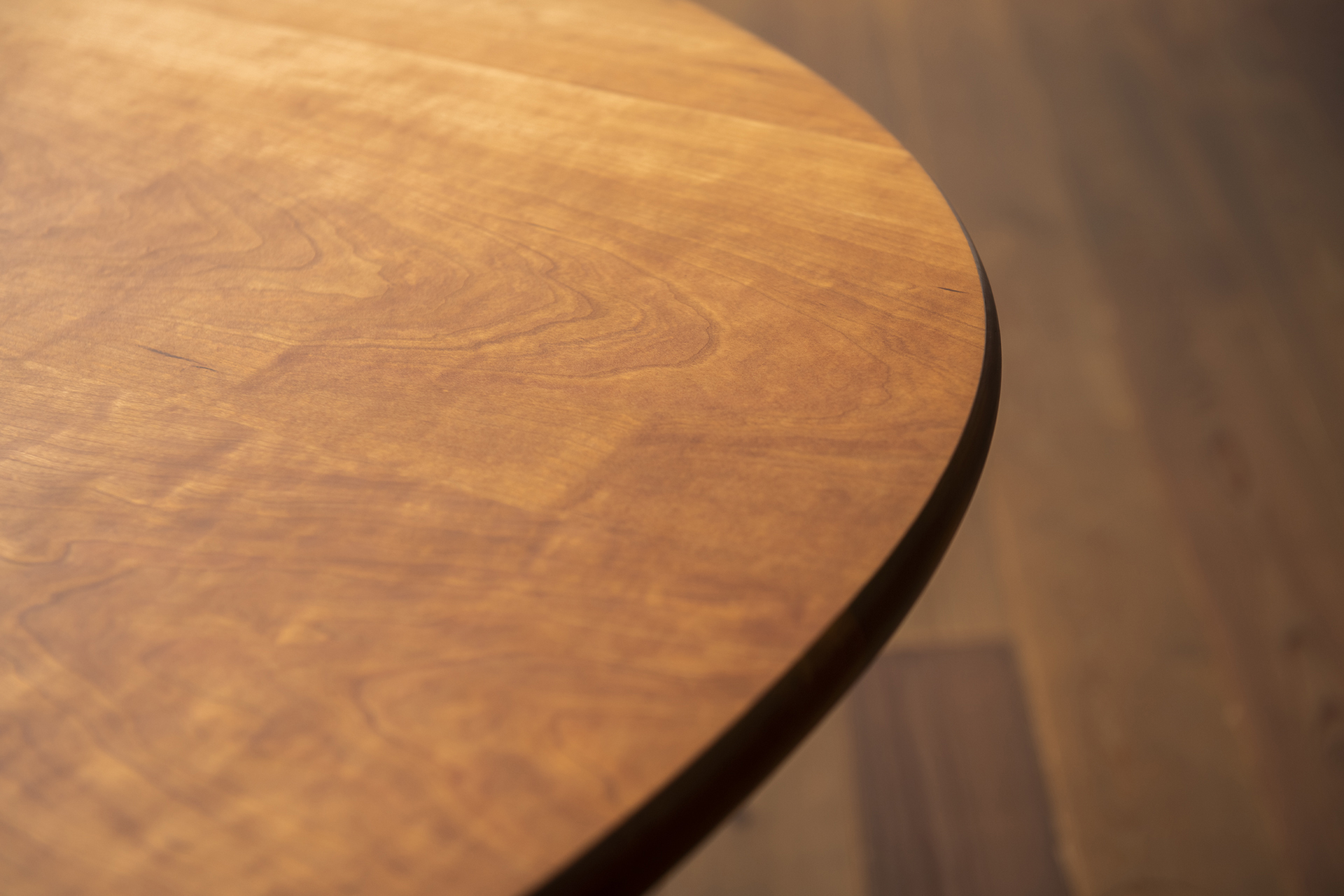 Creating a culture of teamwork
This is the first business acquisition for KESIKI. We are starting by creating an organizational culture through daily discussions with furniture craftsmen and sales staff.
We are extracting what craftsmen have intentionally left unspoken and conveyed through their actions by observing, interviewing, and conducting workshops, and verbalizing them as missions and action guidelines. We are also incorporating them into the design of organizational systems and evaluation criteria. Currently, we are also preparing to expand a new product line and new brand communications.